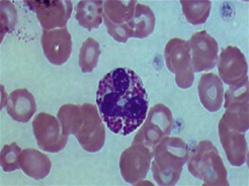 At Exeter Vets we feel your pet deserves the same quality of blood testing and diagnostic work that you do, possibly even better!
Fortunately we have close links with a rapid, high quality couriered Veterinary Laboratory service.
Your pet's samples will be analysed in a world class Veterinary Laboratory with next day results for most routine samples. If a test is unavailable in the UK, your pet's sample may travel further than you realised.
In case of emergencies seen at Exeter Veterinary Surgery before midday, priority samples can be reported on the same day.
This amazing service is all in addition to the state of the art analysers in the Practice.